Planned vs Spontaneous Shooting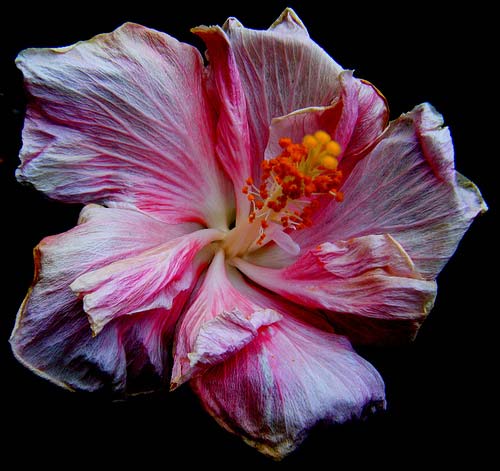 My route to work during the winter takes me past the Quays in Dublin, where the most stunning sunrises can be captured. I don't bring my DSLR every day, but my iPhone is more than capable of capturing it.
There's no pressure with spontaneous shooting. It justhappens. If you get the shot, great! If you don't, it's OKthere will be other opportunities.
A few weeks ago, I took a couple of days off work to travel East Ireland for 4 days and grab some shots.
Day 1 Northern Ireland. Cold & overcast, but payoff came in the form of an amazing sunset.
Day 2 Wicklow Mountains. The best day I have ever been up there. However, I didn't check my camera settings before I went out, and found that a lot of my shots we're unusable.
Day 3 Wexford / Cork. I was so disappointed in the afternoon's weather. I'm not above adding a sky in , or brightening a dull day, but very little from this day was able to be saved.
Day 4 Meath. A totally white sky with very little natural light.
As you can see, I got far from the perfect conditions. I was so disappointed when I got home, but the reality is that I set myself up to fail. Had I gone with a different attitude, I may have done a lot better.
My best shot of the first day was the time just before the sunset. We had finished shooting for the day when this amazing pinky-purple sky came over the Lake. I ran down to the water and snapped it. My only spontaneous shot of the day, but the best!
Posted in Photograph Post Date 01/27/2018

---